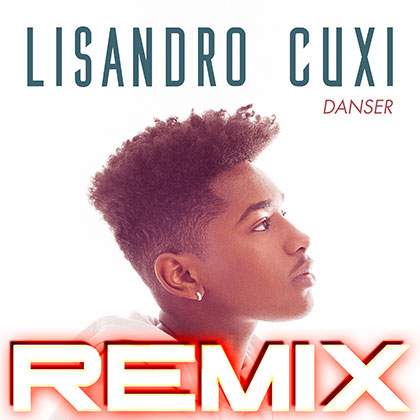 LISANDRO CUXI
DANSER REMIX
(Mercury Group/Universal)

The Voice winner!
NOUVEAU REMIX!

« Danser » is Lisandro's first single, big winner of The Voice France this year. This first intimate single, produced by Dany Synthé, gets its roots from Cabo Verde.

The Album will follow at back to school.

Lisandro will be on The Voice Tour on 24th and 25th of June at Palais des Sports in Paris.