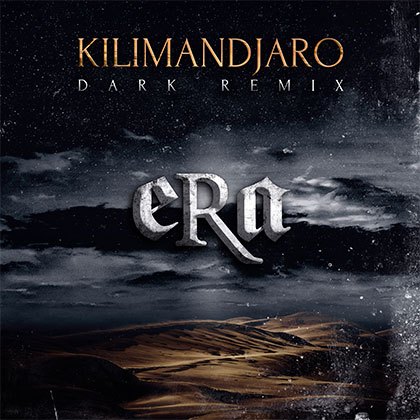 ERA
KILIMANDJARO DARK REMIX
(Decca/Universal)

Super Progressive House!
Almost 10 years after the release of Kilimandjaro by ERA, young Brian Levi gives another life to this smashing Hit, with an Electro touch.

This song gets its name from the highest mountain of Africa, in danger to see its eternal snow disappear because of global warming, caused by pollution induced by our consumer society.

ERA denounces the hypocrisy and the individuals absence of guilt about this phenomenom.