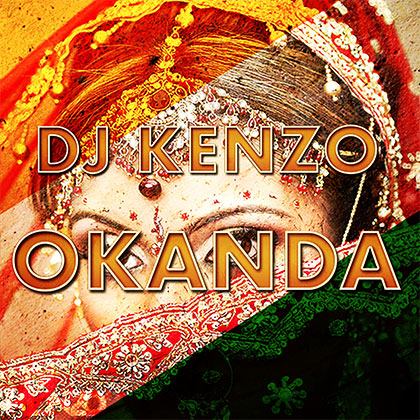 DJ KENZO
OKANDA
(Electro Play Records/-)

Brand New Track!
A&R and resident at « Feeling Club » (Nice), KENZO makes a difference and has been noticed by deejays around the world thanks to his remixes ELECTRO HOUSE/ LATINO HOUSE/ REGGAETON /AFRODANCE/TWERK and his compilations TECHNO MINIMAL / ELECTRO HOUSE / DEEP HOUSE & FUTURE HOUSE.

His last single OKANDA takes you far away, in an imaginary oriental land like in Marco Polo's travels legend. His precise and neat production can easily be compared to the best international DJs work.

Support him, he's one of yours!