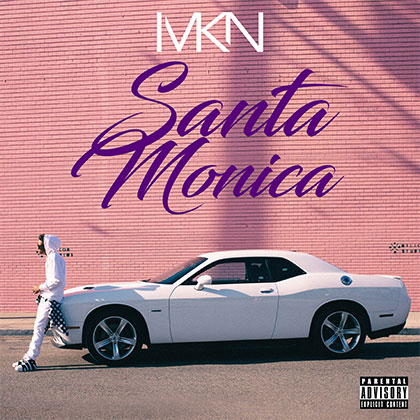 MKN
SANTA MONICA
(Jive Epic/Sony)

The Upcoming Arrow of Rap in Marseille!
MKN is a young 18yo artist, future star of Rap from Marseille, discovered and produced so far by label Black story, just signed his first artist contract at Jive/Epic/Sony Music.

After several indy projects, MKN releases his single SANTA MONICA from his first album on a production made by Marseille Beat Maker l'ADJOINT, who worked with big names of French Rap, such as FIANSO, SOPRANO, REDK and YL.

The video was - of course - shot in California!