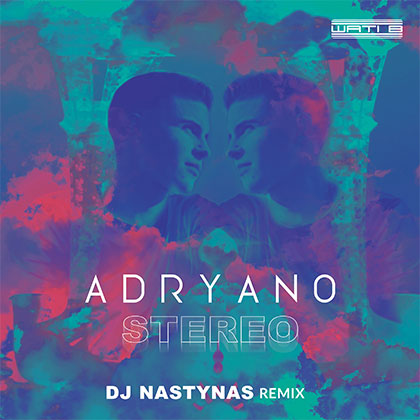 ADRYANO
STEREO
(Wati B/Jive/epic/sony)

Brand New Track!
After his sunny single "Damelo", ADRYANO is back in force with what he makes better: a fresh, urban, Latino-flavoured sound title "STEREO"

In the video clip, he'll try by any means to get back his girlfriend, using all his charms and dancer skills.

The result: a very entertaining video, drawing a beautiful future for WA's new recruit!