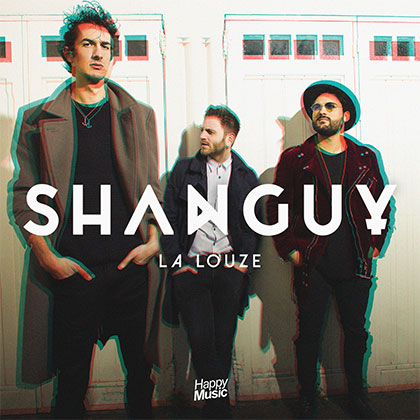 SHANGUY
LA LOUZE
(Happy Music/Happy Music)

Brand New Track!
The band is composed by Italian DJ NRD1, French singer-songwriter Eon Melka and indie singer-songwriter FRANK-O.

"La Louze" is a cool dance/pop anthem with french vocals and a cool trumpet that comes out in the drop, catchy and pleasing for your ears.

The solo projects of the three members reached successful results in the international scene, such as million plays on Spotify, high positions in international charts and important collaborations.