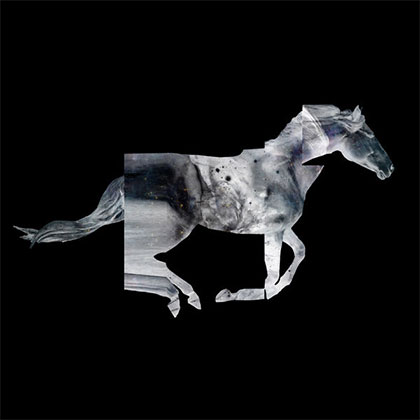 MOSS KENA
SQUARE ONE
(Ministry Of Sound/Jive/epic/sony)

A Falsetto like a Prince!
Moss Kena has been highlighted by an incredible remake of Kendrick Lamar's song "These Walls". Released on summer 2016, the track got more than 2.7 millions streams. The single was acclaimed by experts such as Zane Lowe and Ebro Darden on Beats 1, Annie Mac on Radio 1, and by artists such as GoldLink, Bryson Tiller, Alicia Keys and Kendrick Lamar himself!

This track, out of his EP "Found You in 06", is one of the most addictive I know of nowadays. Not only the falsetto reminds us a gone too soon megastar, but also the quality of the songwriting, the vibe of the track triggers many emotional mechanisms inside us. That makes of this song an alien, a unique tune at the moment.

It's just impossible to create an extended of this version, because the track is so compact and just perfect as is. If you want to play such a track, you have to earn it!