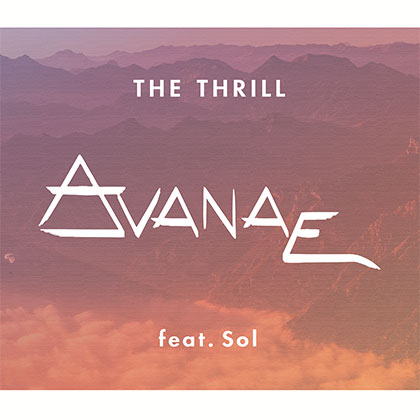 AVANAE FEAT SOL
THE THRILL
(Club Riviera/Universal)

New Remix!
NEW CLUB EDIT (3)!

Avanae is a young producer from south of France. He calls his music "Feel Good". His musical influences are many, such as Funk, Electro, House & Pop Music. His inspiration comes from his travels and his own experiences.

After exploring the bottom of the seas with mineral and deep House track « Underwater (feat. Mia) », which got more than 1 million streams, and 12k plays on more than 30 radios, Avanae takes us to higher grounds with the amazing "The Thrill".

This second single, written and produced by Avanae, injects a great dose of Adrenalin from the start. Its organic funk groove, its Blues flavour and the powerful vocal by SOL (French singer revealed in The Voice 2016) keeps us in full alert all along the way. Also there's an original and catchy flute hook. We bet we're gonna fool around with Avanae all along summer.