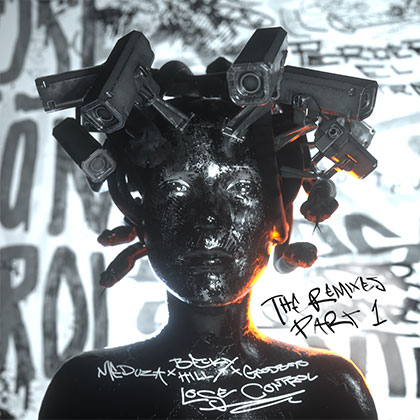 MEDUZA X BECKY HILL X GOODBOYS
LOSE CONTROL RMX PART 1
(Mca Electro/Universal Music)

Top 1 Billboard Dance & DJBuzz!
This is the perfect Follow-Up, already #1 of Billboard Dance and Hit des Clubs DJBuzz!

After the interplanetary Hit "Piece of your heart", here's a genius second single, with a massive vocal performance by Becky Hill, for which many comments predict even more success.

Here's the remix pack, at last!