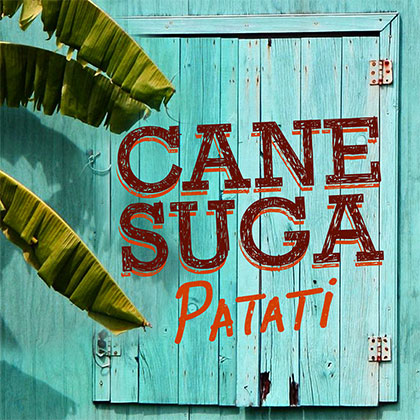 CANE SUGA
PATATI
(Wlab/Wagram)

Brand New Track!
For his first project, this young 25yo metis drives us into his tropical vibe with the smoothness of his voice.

Caribbean born, Cane Suga travelled a lot from France to his beautiful island. He has a real vocal imprint, with a nonchalance touch and catchy melodies.

Relased this summer, already playlisted by NRJ and Fun Radio, "Patati" is a track that fullfills our desire for travel, and brings us the last sunshine colors before the Fall.

Far from Urban clichés, the hypnotic melodies created by Cane Suga mix the modernity of the sound design to the roots of the Caribbean groove.