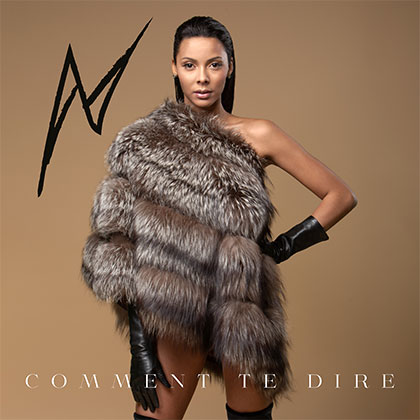 NEHUDA
COMMENT TE DIRE
(Silver Prod/-)

Urban Pop!
Nehuda is the opposite of what reality TV showed about her.

Her talent has been acknowledged in the Voice, with Zazie as her coach.

But just a glimp of her Lyrics of this sharp song will convince you of her creativity and the depth of her life experience, which she expresses without artifice.

Her fanbase, the many YouTube views (several million views for each video), streams (1M Streams on Spotify for her previous single Mamacita), are proof that we're dealing with a real Urban pop artist, with sure success because she's taking the high road.