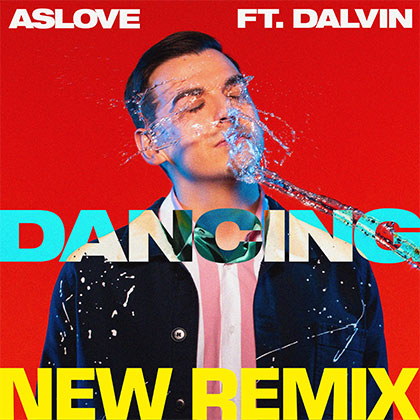 ASLOVE FT DALVIN
DANCING
(Capitol Label Services/Universal)

Brand New Track!
NEW REMIX

Freanch Electro producer ASLOVE is back with his new single DANCING.

Avec the success of "Put your record on" and more than 15 million streams, he releases a new track which possesses all the ingredients of a Hit. A little bit of harmonica, his guitar touch, a soft but dynamic beat, and a very special vocal imprint, Dancing is the track you need to start this year with a smile on your face.

The track features vocalist DALVIN who worked with Gavin Moss, The Avener, Yalle, and many others…

2019 will be an intense year for ASLOVE, he's planning to release a tnew track every month!