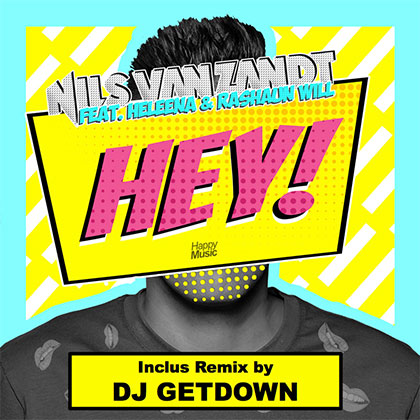 Nils van Zandt ft. Heleena Rashaun Will
Hey!
(Happy Music/-)

The French's favourite Dutch DJ!
No need to introduce NILS VAN ZANDT, who made an habit to collect the Hits out of his productions…

Well, this new single will confirm the trend: it's a massive club Hit!

You've got everything, from the breaks, the build up, to the surprises… a real track made by a DJ for the DJs!