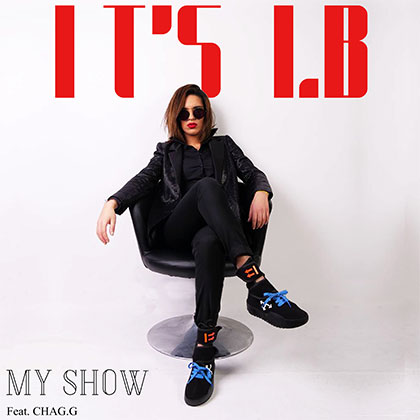 IT'S I.B
MY SHOW FEAT CHAG.G
(Ibca Records/Dooweet)

Brand New Track!
Imane is a multi-talented artist: songwriter and performer, this young woman is also a well known dancer. To help her with her artistic alchemy, she created in early 2019 her own label IBCA Records, as eclectic as she is, allowing her to get the freedom of expression she needs.

Her Art is vital to her. By refusing to follow common paths, the audacious business woman possesses many skills which allow her to express herself without boundaries.

She's an artist with strong personality, and she likes to use her fashion style as a part of her expression. By her great commitment, she defends feminist values, among other causes, sharing with other being her first motivation. She fights for her opinions with Soul and R&B as a vocalist, and New Style and Hip Hop as a Dancer.