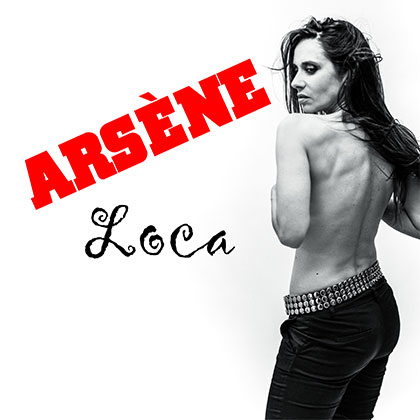 ARSÈNE
LOCA
(Jazzmda/-)

French Pop, Spanish flavoured!
Arsène is a special figure of French Pop Music.

She's "LOCA"!

In the vibe of 80s massive Hits, LOCA will be a huge Anthem on the summer Dancefloors! Sincerity can be heard in the mix, listen carefully…

And as said by poet from Argentina Yann Cortella: "Music touches directly people's heart!"