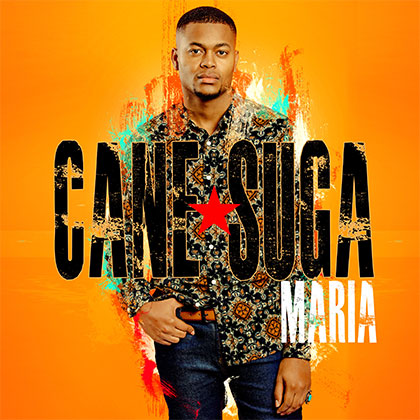 CANE SUGA
MARIA
(Wlab/Wagram)

Brand New Track!
Vibration of time which seems to stop when you listen to him, Cane Suga has a rare and warm vocal imprint which reveals his carribbean origins.

Far from Urban cliché, this singer makes us travel between the islands and the continent, his direct and visual song writing is a real gift.

After his first single "Patati", played on NRJ Radio and Fun Radio, Cane Suga is back with his new track "Maria" from his EP "Premier Pas", to be released on June 21st.

A hot track, with a groovy beat, which will surely keep us dancing all along summer.