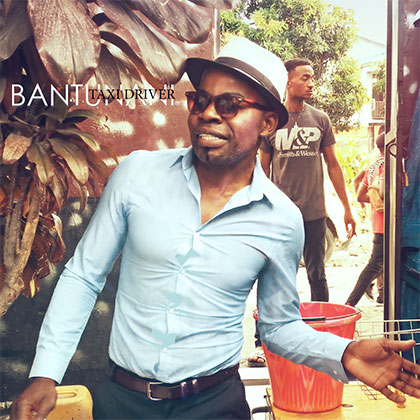 BANTUNANI
TAXI DRIVER
(Blackninja/-)

There is some Fela in him
Bantunani aka Michel Nzau Vuanda, is a vocalist, singwriter, producer and director, from France and Congo, born in Kinshasa.

Politically engaged against sexual and economic violence in Congo, Bantunani does not forget to groove, and his music is called "Nu Rumba". Personally I prefer the term "AfroFunk", because it reminds me Fela…

And funk it is. Far for mathematical quantized productions, here comes the true Dance, dust, analogic life…

Ladies and Gentlemen, I give you BANTUNANI!