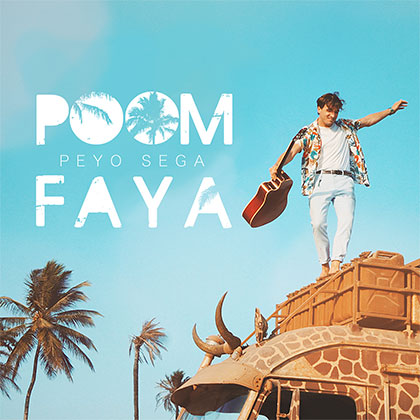 PEYO SEGA
POOM FAYA
(Urban Origins/Dooweet)

Nex Remix!
NEW REMIX!

Peyo Sega is a young artist from Pays Basque (France). Traveler, freeman and humanitarian, he spends his time between France and Senegal. From a German father and a French mother born in Dakar, he has 2 sisters, one is a twin.

The expression « Poom Faya », created by Peyo, is an invitation to the carpe diem attitude. This is the leitmotiv of his song.

Peyo Sega is at the begining of his journey, inviting us to his travels with his music fresh and sunny, real anthem for life and freedom!