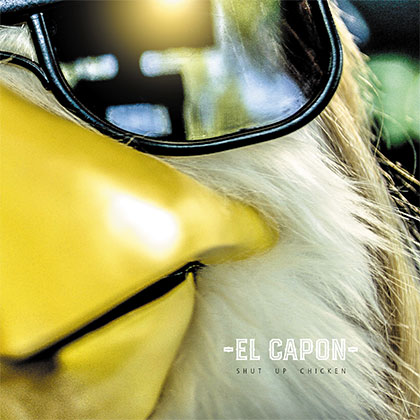 EL CAPON
SHUT UP CHICKEN
(Jo&co/Sony Music)

Wake up the barnyard!
El Capon is not like all chickens. Fist, because he's wearing sunglasses.

Then, because he lives in a "Poule House", a kind of luxury villa. Mr Chicken loves recording hits, which is not common among his peers.

Finally, our chicken likes to dance, waddle and rub at anything that moves. He likes sexy girls, handsome guys, anybody who shows an interest in him… He loves to organize parties, to get drunk and stay awake until the early morning, even if he loses some feathers!

In January 2020, he will rock the hens house with ElCapon's banger: Shut Up Chicken!

Playlisted by David Guetta, Lost Frequencies, Cassimm, Dan Davoli !