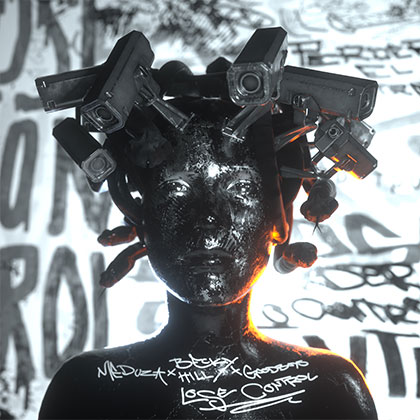 MEDUZA X BECKY HILL X GOODBOYS
LOSE CONTROL
(Mca Electro/Universal Music)

BANGER ALERT!
This is the perfect Follow-Up!

After the interplanetary Hit "Piece of your heart", here's a genius second single, with a massive vocal performance by Becky Hill, for which many comments predict even more success.

If you consider the huge amount of remixes by world's best remixers & producers for the previous single, I can't wait to get the remix pack on this one!

In the meantime, here's the extended, to wait while dancing!