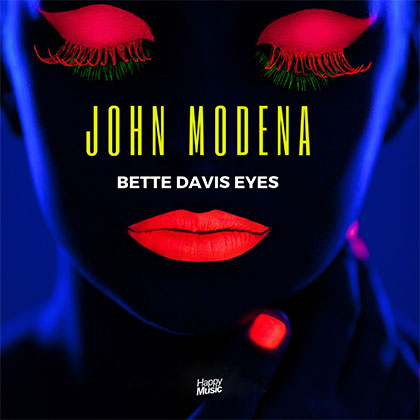 JOHN MODENA
BETTE DAVIS EYES
(Happy Music/-)

Brand New Track!
John Modena is far from unknown. Producer for around 15 years now, his tracks have always been supported and appreciated by big international DJs, from Tiesto to Roger Sanchez.

John Modena is revisiting Kim Carnes' Hit song in 2 versions, with their respective radio edits.

An interesting refurbishing, and a song that we're never tired of.