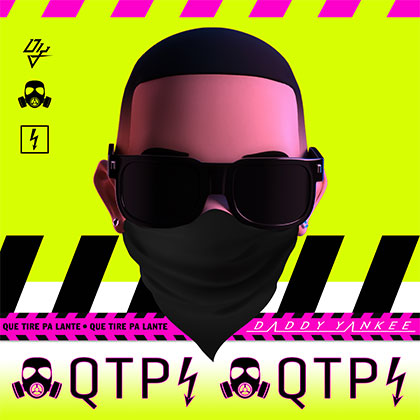 DADDY YANKEE
QUE TIRE PA LANTE
(Island Def Jam/Universal)

Massive!
DADDY YANKEE is the King of Reggaeton!

Who could have imagined that this baseball lover would have become one of the masterpieces of the DESPACITO adventure, along with LUIS FONSI, which rocked the planet?

Paralysed for 6 monthes because he received a bullet caught in a gang fight crossfire, he studied accounting, and he thanks God everyday for this bullet which allowed him to achieve this extraordinary carreer!