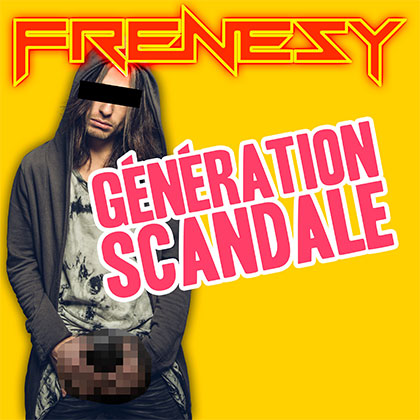 FRENESY
GÉNÉRATION SCANDALE
(Cabaret Sonic/-)

The sound of scandal!
Frenesy is a multitalented artist, Both Youtuber, songwriter, MC & Vocalist, DJ & guitar player, video director & 3D: manipulating Sound and Picture, Frenesy is what should be the 2.0 Artist in the 21st century.

At the cross roads of Rap, Electro, Metal, his music is over a trend of freedom, hedonism and creativity without boundaries.

In 2016, his partnership with producer Yann Cortella has been a turning point.