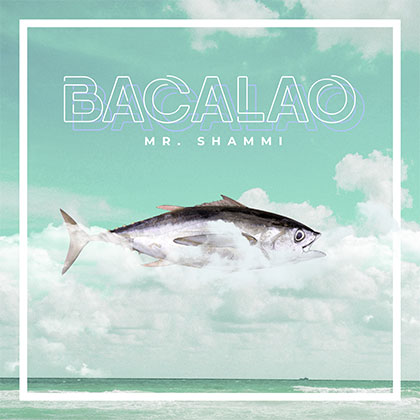 MR. SHAMMI
BACALAO
(Twin Islanz/-)

Brand New Track!
The new single "BACALAO" from 'MR. SHAMMI' with its huge,
vibrant, groovy, funky, infectious and totally danceable island vibe!

The song is about bacalao which is called salted cod fish in Spanish the meaning in the song is when a couple breaks up because the girl cheated and now the girl is salty and jealous the guy has a new girl.

---
Photos

Videos

Lyrics video
Acheter
LIENS STREAMING LINKS