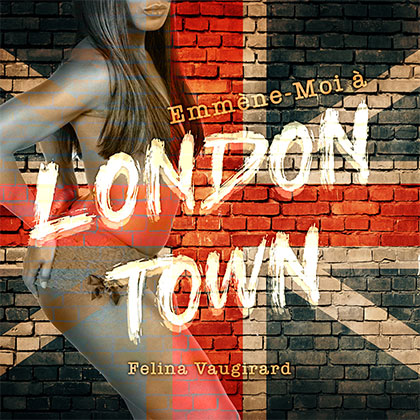 FELINA VAUGIRARD
EMMÈNE-MOI À LONDONTOWN
(Bonnyboy Music/-)

Brand New Track!
Originally from the English and French Caribbean, Felina is an electro-pop artist who has been living in London for ten years. At the crossroads of several musical universes and several communities, her music brings people together and ticks no boxes.

She always had the desire to sing, with the need to express herself in music and to let go. It was in London gay parties that Felina took her first steps. She made her debut in the burlesque evenings of Madame Jojo's in the famous district of Soho, then quickly combined music and comedy. She observed these hard-working Londoners who completely change their face when it comes to partying, after a day spent in a suit and tie!

For this very first single, Felina Vaugirard has decided to take us into London nightlife. A "Happy beats" & "Good Vibes only" song, which instantly drives you into the right atmosphere, releasing a beautiful dynamic energy.