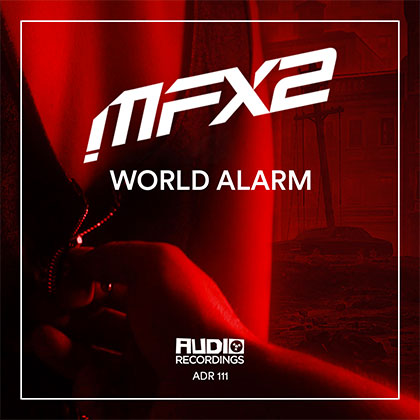 MFX2
WORLD ALARM
(Audio Recordings/-)

Brand New Track!
MFX2 are back with "World Alarm", a powerful track out on April 14, 2002 worldwide on the main digital stores on Audio Recordings, Marco Fratty and Marco Flash label.

After the excellent results with songs like "Saving Your Lovin", their remix of a classic like "Good Times", "Bolero 3K", "Slave To The Vibe" and "Things We Head", Marco Fratty and Marco Flash (the two italian djs who give life to MFX2) release this new track for dance floor and radio.

"World Alarm" is however also available in Extended Mix version and is supported by a considerable promotional volume on several fronts (Spotify, Youtube, Facebook, Instagram, Soundcloud).