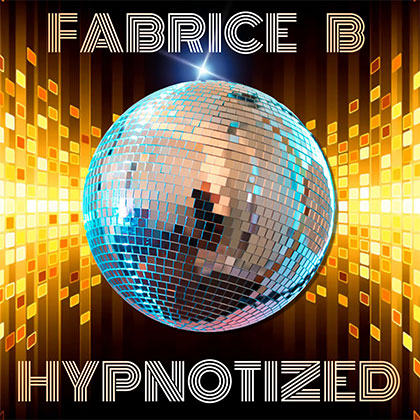 FABRICE B
HYPNOTIZED
(Disco House Records/-)

Brand New Track!
From March 2020, the pandemic brought DJing activity around the world to a halt.

After setting the dance floors on fire for several years, Fabrice B decided to produce his own music. The results are almost immediate, leading to collaborations and productions with three labels.

The result was an album, an EP and several singles placed on compilations, but also more than 6,000 broadcasts on FM radios as well as iTunes Top Charts in France, Belgium, the United Kingdom, Italy and South Africa.

An unexpected revelation of the FrenchTouch with Chill Deep House Electro Melodic sounds, its musical universe is already exported to more than 118 countries.