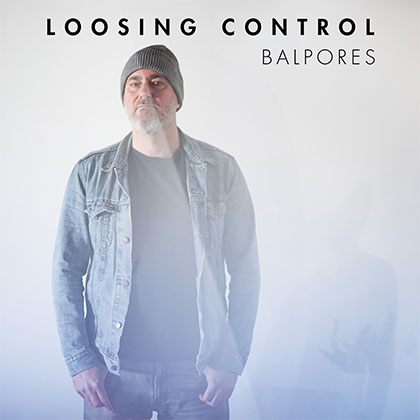 BALPORES
LOOSING CONTROL
(Les Pois Sont Rouges/-)

Brand New Track!
NEW DJ INTRO OUTRO

Originally from Biarritz (France), Balpores is a DJ Producer who has been touring in France for 20 years, showing off his legendary white jacket with red polka dots.

With more than 2,000 live performances to his name, the tireless DJ is recognized for his energetic Electro-pop, Rock, Hip-hop and Trap sets.

The elusive DJ presents "Eklektik", an explosive new 4 tracks EP with Electro-Dance sounds and languages ??as diverse as Spanish, English and Basque.

The first single "Loosing Control" will make you want to travel. It's a Slap-House title with exotic flavors with an unstoppable oriental flute gimmick. Perfect for the summer!