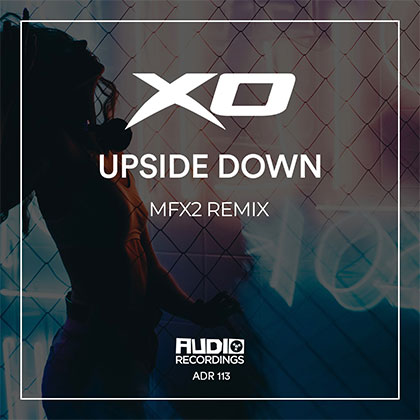 XO
UPSIDE DOWN (MFX2 REMIX)
(Audio Recordings/-)

Made in Italy!
XO is the new project on Audio Recordings label, produced and realized with the new remix versions by MFX2 (aka Marco Fratty and Marco Flash).

XO presents a beautiful Remake of Diana Ross' historic UPSIDE DOWN. The two versions, Radio and Extended, remixed by the MFX2, they are perfect and pleasant both in Radio and in Clubs.

Marco Fratty - DJ & Producer, member of historical FPI PROJECT Marco Flash - Historical DJ of the 70s and 80s
Together since 27 as house music duo.
Owners of the labels : Audio Recordings anAudio Music World.