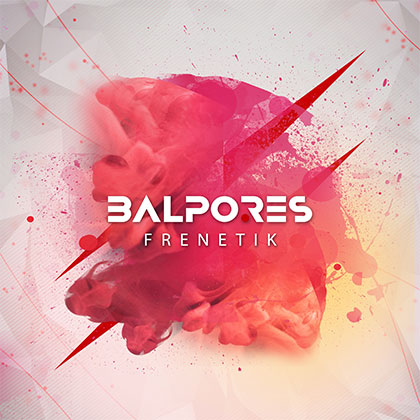 BALPORES
FRENETIK
(Les Pois Sont Rouges/-)

New Ogazumu version!
Please download again!

Originally from Biarritz (France), Balpores is a DJ Producer who has been touring in France for 20 years, showing off his legendary white jacket with red polka dots.

With more than 2,000 live performances to his name, the tireless DJ is recognized for his energetic Electro-pop, Rock, Hip-hop and Trap sets.

This new single "FRENETIK" is available in 2 versions:
- The club version is very danceable, with Major Lazer sound colors
- The remix by Ogazumu is a little more Moombahcore.

We have cooked up extensions for each version!

Enjoy!